Don Niam
I am writing a 5 star review of this company due to the fact that it is hard to find quality paid premium WordPress themes that function well and give excellent support. The company themeofwp has a variety of themes that have great features and work well. The company also gives great support. WordPress websites are not easy to build especially using premium themes. If you do not have experience with WordPress expect a lot of tial and error along with a huge learning curve. You have to dedicate a lot of time to WordPress, but I like the Cosmos theme and Last Point as my favorites from this company.
---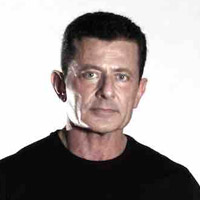 Perfect Support I got from ThemeofWP!
I am very grateful for the "Perfect Support" I got from ThemeofWP. It definitely deserves 5 stars! After purchasing a Plugin from Envato Market I had different problems to make it work.
The quick and uncomplicated support of ThemeofWP was my rescue.
---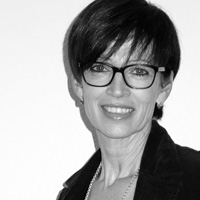 Ricardo Zamora
All my company websites are running Lastpoint, a ThemeofWP.com WP theme. I bought it because they have the best value for money I have found. The theme is sophisticated, good looking, and easy to manage even for someone without deep knowledge. It comes with many useful plugins free of charge, full of features and responsive.
But to be honest, after buying it, that was not the most important. Undoubtedly, support is what matters and they are totally focused on customer satisfaction. Interconnected technologies increase complexity, and any theme can be perfect or definite over time. Changes force updates, thus support is the key.
Additionally, I have seen them growth as a company; something that makes me happy because ensures long term live for my theme. How many initiatives look atractive but disappear, leaving customers without updates.
---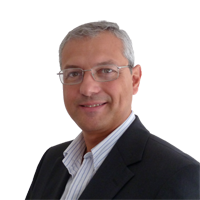 Amazing WordPress themes and support
After finishing my first website (www.herenkapperderijn.nl) with the LastPoint theme, i can give nothing but credit to the makers. The theme contains amazing features like the visual composer, ultimate addons, layer slider and many many other cool features. With these options at hand you can make the website exactly as you want. Next to this, the support is above amazing. Help is Always quick at hand and they have patience for sure 🙂 Having a good theme with bad support is nothing. The makers of LastPoint have both an amazing theme and amazing support. And off course the price is very cheap for what you get. Just bought Cosmos theme from these guys and cant wait to build my first website with it. Thanks.
---